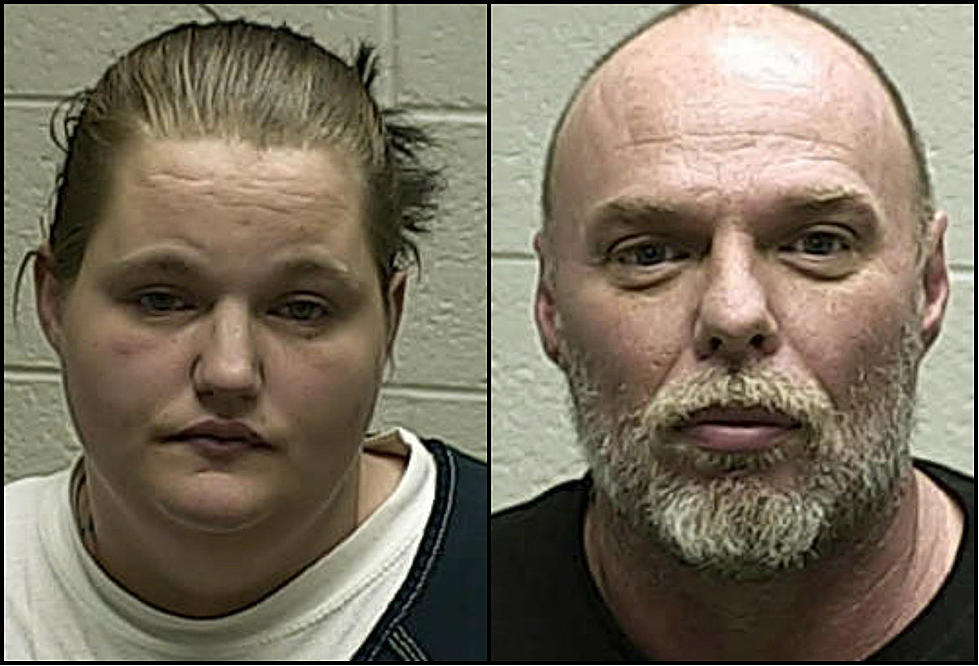 Northern Michigan Couple Arrested For Torture And Murder Of 54-Year-Old Man
Kalkaska County Sheriff's Department
A Northern Michigan couple were arrested on Monday night and are being charged with the murder after 54-year-old Michael Brandt was found inside his home with multiple stab wounds.
The Kalkaska woman and her husband were charged with murder and the Kalkaska County prosecuting attorney states that Jessica and Brian Degroot tortured Michael Brandt in his home. The prosecuting attorney say that Brandt was stabbed with a knife, crossbow, ex, and then left to die.
Autopsey reports confirmed that Brandt dead for a couple of says before police discovered his body.
According to prosecutor Mike Perreault the defendant stabbed the victim multiple times, forced him to get undressed, walked him around the property, cut his neck, forced him to lie down, and then sliced his neck with an axe and poured salt in his wounds. Brandt was also shot while still alive and suffering with Jessica's crossbow by Brian while the crime was being covered up.
Both Jessica and Brian Degroot have been charged with open murder. Brian has also been charged with torture.
Bond has been set at $10 million cash for both Brian and Jessica Degroot.