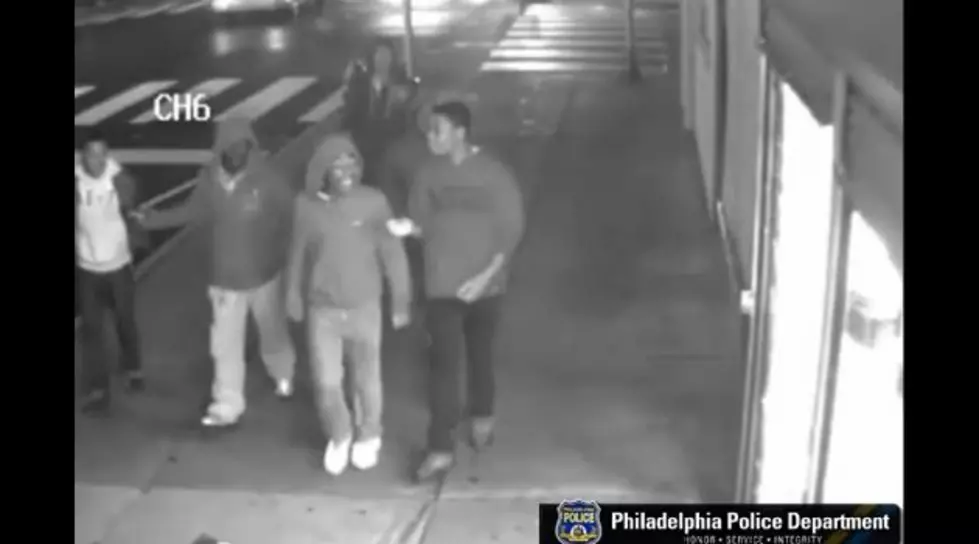 Teens Caught On Camera Randomly Attacking Vietnam Vet [Video]
A Vietnam vet who lost his eye while serving his was violently beaten during a random attack by a group of teenagers in Philadelphia. The 64-year-old man was walking to meet his wife at the bus stop when he was approached from behind by six males.  One started attacking him then the five others joined in.
He was taken to the hospital with fractured skull and severe injuries to his face and hand. Police are looking for the attackers.