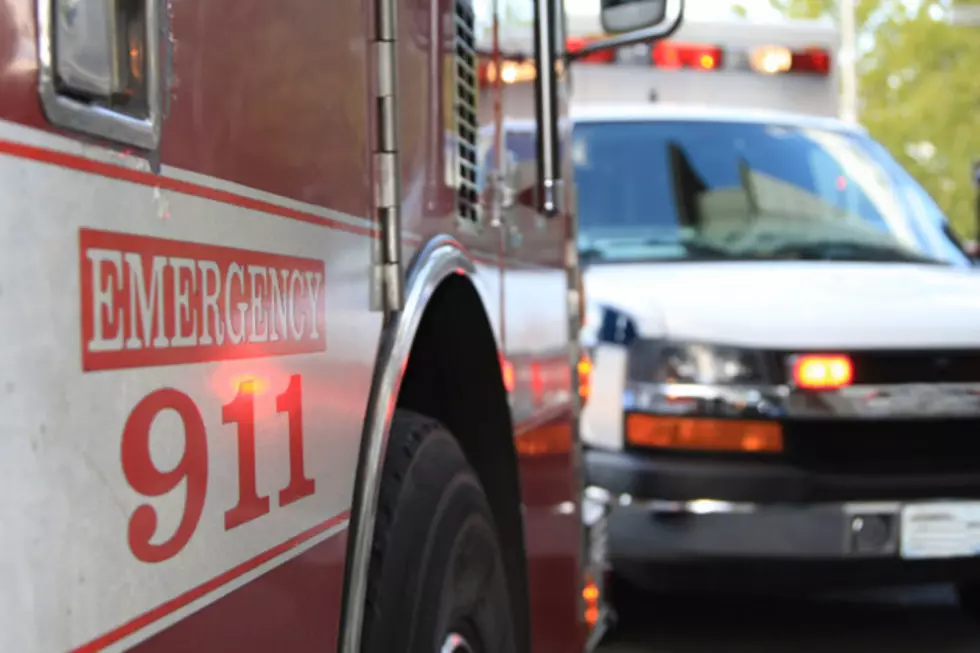 Texas Mom Arrested After Driving Drunk With Children on the Trunk
katifcam
Get ready to be upset.  A Texas mom was arrested after she was found driving drunk with her children on the trunk of her car.  As you would guess, they fell over the moving car and were injured.  Jesus take the wheel, literally. 
Kisha Young, 38 years old, placed her kids on the trunk of her while she drove home.  She had another mother as a passenger and more kids on the floor of her Chevy Malibu.  When Kisha turned the corner too fast, her children flew off the car causing some injuries.
She had drove a block away before she noticed the children had fell off. Police arrived on the scene and they administered a breathalyzer test which Young failed. One kid is still in the hospital with a serious head injury.
The stupid mother did not want ruin her interior by allowing the kids to sit in the backseat with wet clothes on. Kisha has been charged with two felonies, injury to child and driving while intoxicated with a child under the age of 15.  She is currently being held on $110k bond.