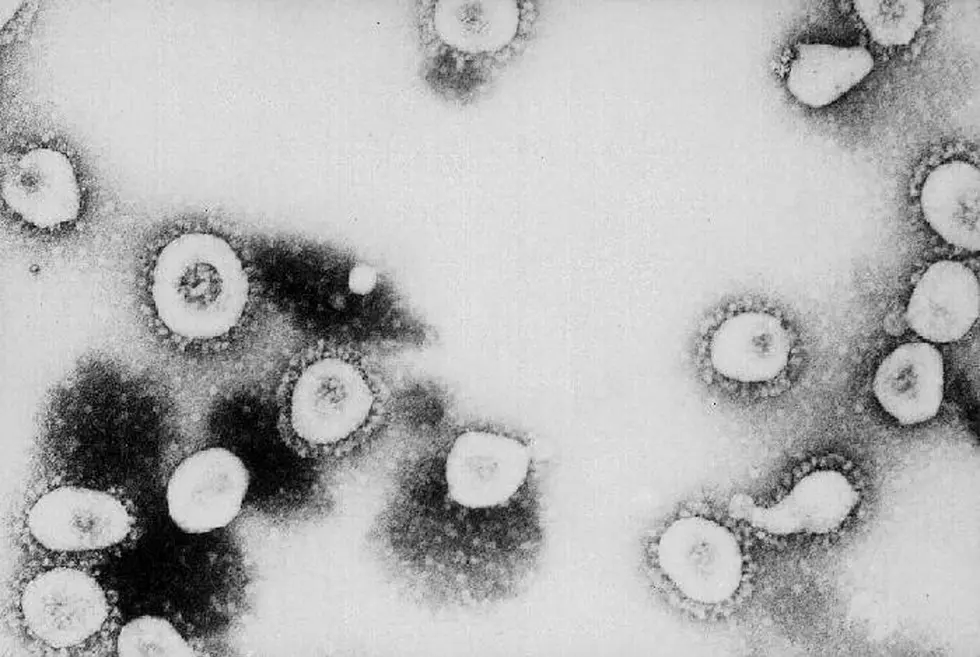 2 New COVID-19 Outbreaks In Genesee County Schools
Getty Images
Michigan reports weekly COVID-19 updates every Monday and new reports are showing 25 new cases across Michigan and 2 outbreaks in Genesee County
COVID-19 vaccines begin this week. So hopefully, we won't have to keep checking back every Monday to see which schools recently had an outbreak. Life is stressful enough right now.
Enter your number to get our free mobile app
The schools on the list in Genesee County are listed below:
Armstrong Middle School, 2 staff members
Kearsley High School, 3 staff members
If you wanna take a look at the complete list click here.
Information is power, and the best way to avoid any sketchy COVID-19 situations. Thankfully we've reached a milestone in the fight against COVID-19 with the vaccine being administered this week. No word yet on just how many vaccines Genesee County will receive but with local schools marked as designated vaccination spots, we'll be ready to start combating this virus as soon as we get a shipment.