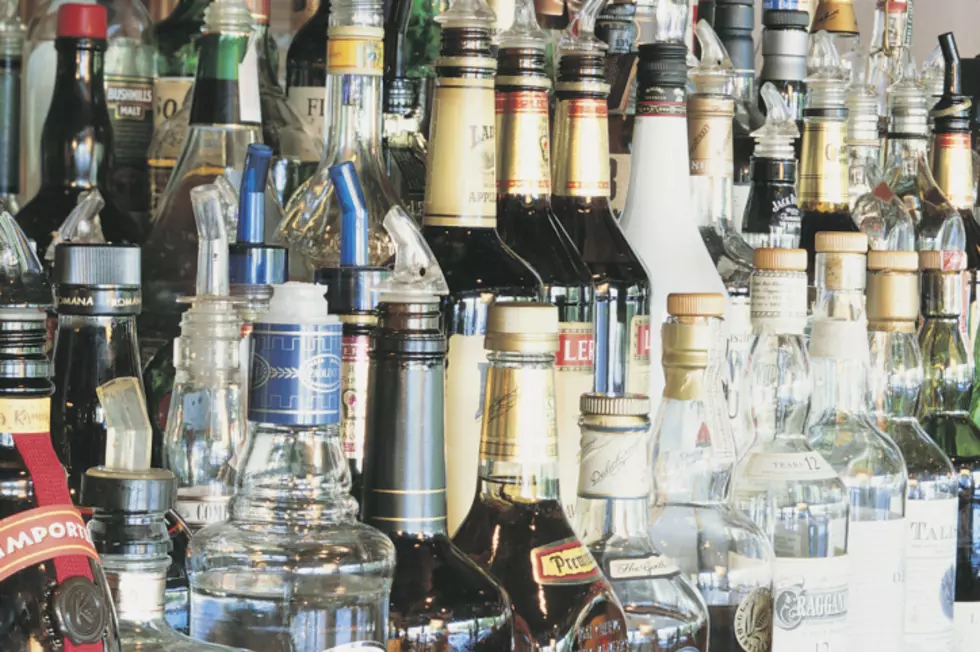 All 37 Michigan Businesses That Had Their Liquor License Suspended
Comstock
Many businesses throughout Michigan have had their liquor licenses suspended for violated COVID-19 rules.
The last year has been a struggle for almost all businesses throughout the state and several of them have had suspensions of their licenses. Many of these suspensions were also accompanied by fines as well.
Enter your number to get our free mobile app
Here is a complete list of the 37 Michigan businesses that have had their liquor licenses suspended:
Odyssey Entertainment in Muskegon Heights
Wright Tavern in Wright Township
Flamingo Lounge in Grand Rapids
Jimmy's Roadhouse in Newaygo
Brew Works of Fremont
The Meeting Place LLC in Fenton
Chapz Roadhouse in Lakeview
Rock House/Mine Shaft in Houghton
Silver Beach Hotel in St. Joseph
Iron Pig Smokehouse in Gaylord
Royal Scot in Lansing
Wood Chips in Lapeer
The Office Bar in Port Huron
Spanky's Tavern in Battle Creek
Andiamo Italia in Warren
Polski's Pub & Grub in Clinton Township
Kal-Ho Bar in Kalkaska
Dex's Loggers Landing in Luther
Charlie's Bar & Grill in Potterville
Plaza Lanes in Plymouth Township
Hatorando Sushi and Sports Bar in Hartland
Oak Cafe in Wyandotte
Tenacity Brewing in Flint
J. Knapps in Richmond
Limelight Pizza Kitchen Grill & Bar in Warren
Fast Eddie's Bar & Grill in Mount Clemens
Brooklyn's in Wyandotte
Powell's Pub in Ypsilanti
Mike's Sports Page in Charlotte
Plymouth ROC Restaurant in Plymouth
Sahara Restaurant in Sterling Heights
Minnie's Rhythm Cafe in Detroit
Down the Tracks in Flint
Lakeview Lounge in Battle Creek
Corky's Beal City Tavern in Mt. Pleasant
The Post Local Bistro in Plymouth
Bitely Tavern in Bitely
I do believe that some of these places have since gotten their license back and are able to serve though. It is definitely a tough time for everyone so support local when you can!
Source: WDIV
READ MORE: Michigan Restaurants That Should Be Franchised Nationwide