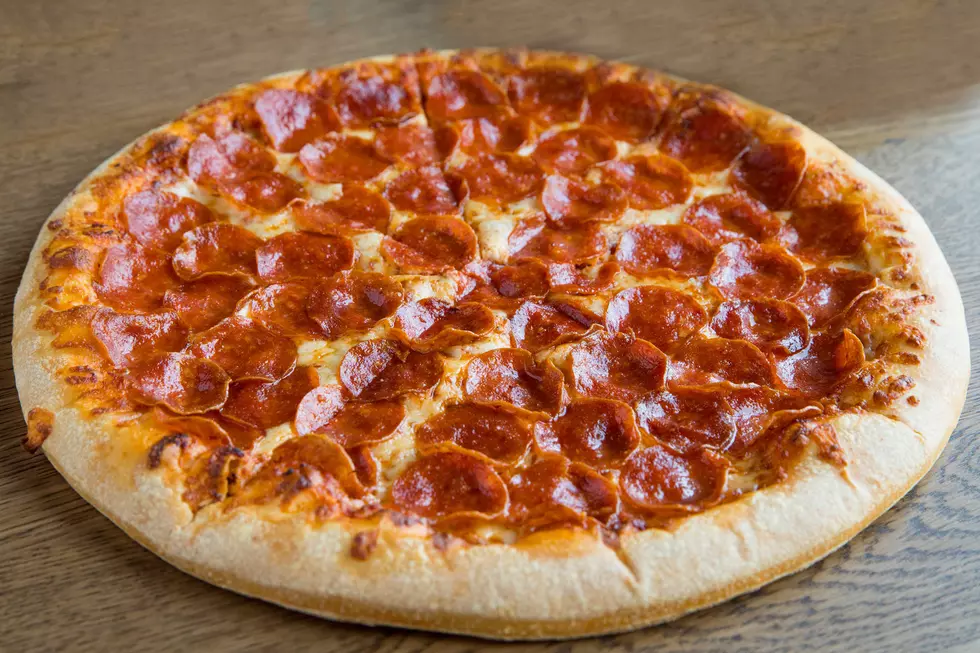 Detroit Tigers and Little Caesars Delivering 6,000 Pizzas to McLaren Workers Today
Shannon O'Hara
I can't think of anyone that deserves free pizza right now more than those working so hard on the front lines.
Thanks to the Detroit Tigers and Little Caesars, Mclaren healthcare workers are getting pizza delivered to them today to show appreciation for their service during the COVID-19 pandemic.
I can't imagine it'll be an easy task as they're delivering 6,000 pizzas to workers in Flint, Caro, Lapeer, Bay City, and other surrounding McLaren Hospitals.
According to Mid-Michigan Now, this is a list of hospitals that will receive free pizza from the Tigers and Little Caesars:
Karmanos Cancer Institute – Detroit, MI
McLaren Bay Region – Bay City, MI
McLaren Caro Region – Caro, MI
McLaren Central Michigan – Mt. Pleasant, MI
McLaren Flint – Flint, MI
McLaren Greater Lansing – Lansing, MI
McLaren Lapeer Region – Lapeer, MI
McLaren Macomb – Mt. Clemens, MI
McLaren Northern Michigan – Petoskey, MI
McLaren Northern Michigan - Cheboygan Campus – Cheboygan, MI
McLaren Oakland – Pontiac, MI
McLaren Port Huron – Port Huron, MI
McLaren Thumb Region – Bad Axe, MI
Enter your number to get our free mobile app
READ MORE: How Much Food Do You Need to Shelter in Place?