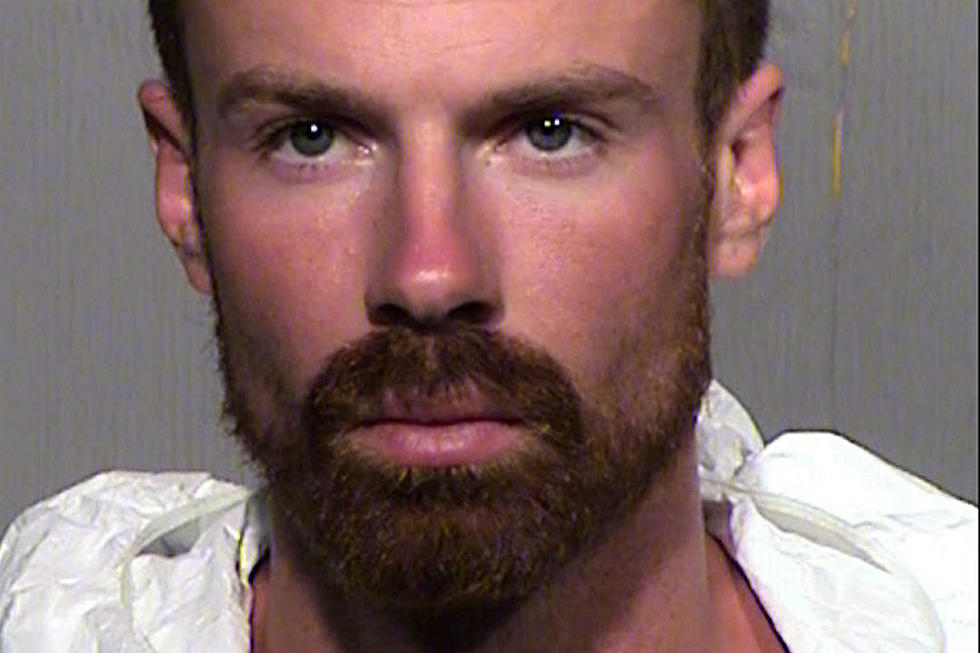 Man Kills 17-Year-Old Boy for Listening to Rap Music: Report
Maricopa County Sheriff's Office
Seventeen-year-old Elijah Al-Amin was stabbed to death for listening to rap music, police say.
According to Fox's local Phoenix, Ariz. affiliate, local authorities the incident took place in a suburb outside of Phoenix on Thursday (July 4). Witnesses told police that 27-year-old Michael Adams just walked up to Al-Amin in front of a store, slit his throat and then walked away.
Adams reportedly admitted to police that he felt provoked because the victim was listening to rap music and he'd previously been attacked by other people listening to rap music. He also admitted that the victim didn't do or say anything to him, but that he felt he needed to prevent an attack before it happened.
According to Adams' lawyer, he suffers from a mental illness and was recently released from prison for an unrelated but similar crime with no medication.
"They released him to the streets with no medication, no meds, with no way to care for himself," Jacie Cotterell, Adams' lawyer, reportedly said in court. "This is a failing of the Department of Corrections. This is easily foreseeable and that is an issue."
Adams is being held on suspicion of first-degree premeditated murder with bond set at $1 million.
You can view a news report on the tragic incident and see people reacting to the news below.
See 55 Hip-Hop Albums Turning 10 in 2019