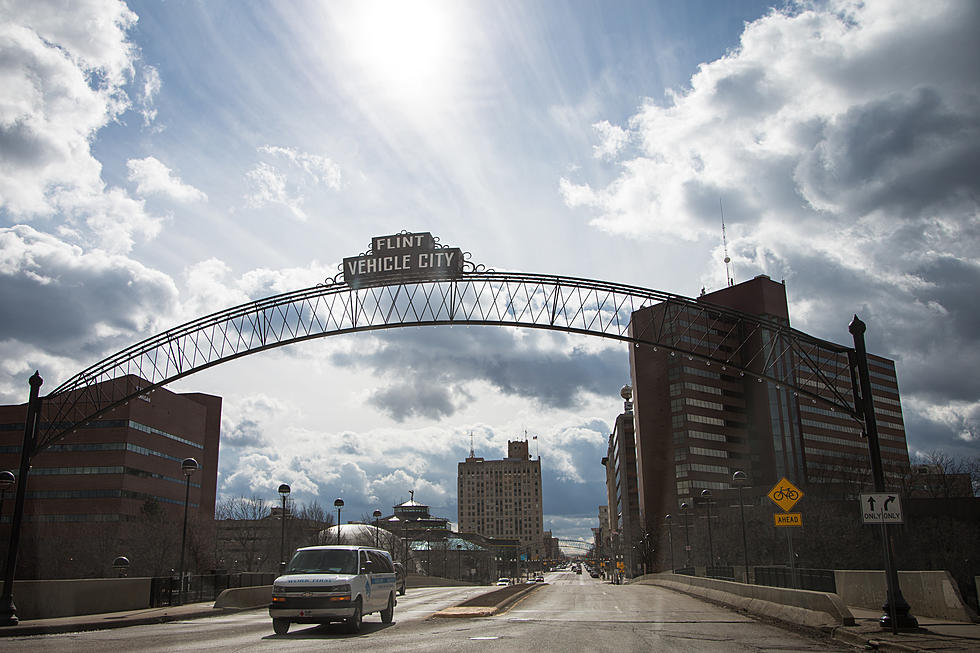 2022 Must-Attend Flint and Genesee County Festivals and Events
Getty Images
As spring is quickly approaching, it's time to start thinking about upcoming festivals.
I have a feeling that most of the festivals in Flint and Genesee County will be back to full force this summer! With so many things going on, sometimes it can be hard to keep track of it all. So, I decided to put together a list of festivals and events already scheduled for the summer of 2022.
Be sure to check back as we will be updating this list as more and more dates become available. I can't wait for summer.
Flint Alley Fest
Food, drinks, live entertainment, and more will return to Buckham and Brush Alleys on Saturday, July 9th, 2022 (tentatively.) More details here.
The Ally Challenge
The Ally Challenge will once again be taking place at Warwick Hills in Grand Blanc. Catch all of the golf action on the Champions Tour from Monday, August 22nd through Sunday, August 28th, 2022.
Back to the Bricks
Even though Back to the Bricks holds events throughout the year, Back to the Bricks Main Event Week will kick off on Saturday, August 20th, 2022. Get the details on the Promo Tour, Road Rallies, and more here. 
Bikes on the Bricks
Bikes on the Bricks will once again take over the streets of Flint on Friday, September 9th through Sunday, September 11th, 2022. Get the details here. 
The Crim Festival of Races
The HAP Crim Festival of Races will return to downtown Flint on Friday, August 26th, and Saturday, August 27th, 2022. Get all of the details here. 
The Genesee County Fair
The Genesee County Fair returns from August 22nd through August 28th, 2022 and this year featured performers include Nelly and Tyler Farr. Get the details here.
There are so many more festivals yet to some this summer like 80's in the Hole, Flint Jazz Fest, and others. We will be sure to update this list as the dates become available.
25 Famous People Born in Good Ole Flint, Michigan
A list of 25 famous figures that were born in Flint, Michigan.
25 Defunct Bars in Genesee County and What They Are Now
Relive your youth and check out this list of 25 different bars and restaurants from Genesee County that are no longer in business and what they could possibly be now.