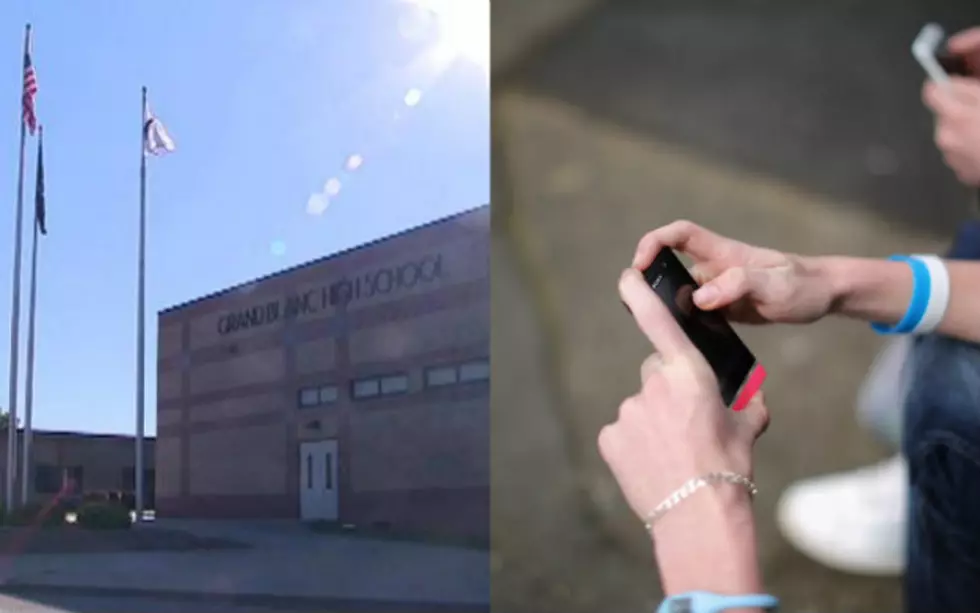 Grand Blanc Suspends Students For Sexting [Video]
Getty Images/WJRT
Four Grand Blanc High School students were suspended after school officials found pornographic content on their phone.  Not everyone thinks that the kids were the only ones in the wrong here though.
The students were sending the images to friends, and each other when they were caught last week and suspended.  School officials are using this as a strong reminder to parents to check their kids phones.
While nobody would argue that high school students sexting during school is a bad thing, some people think that the school went too far when they searched the students phones.
This is a new problem for most parents and school officials considering the word "Sexting" never existed when they were kids.
Do you think the school made the right move by suspending the kids?