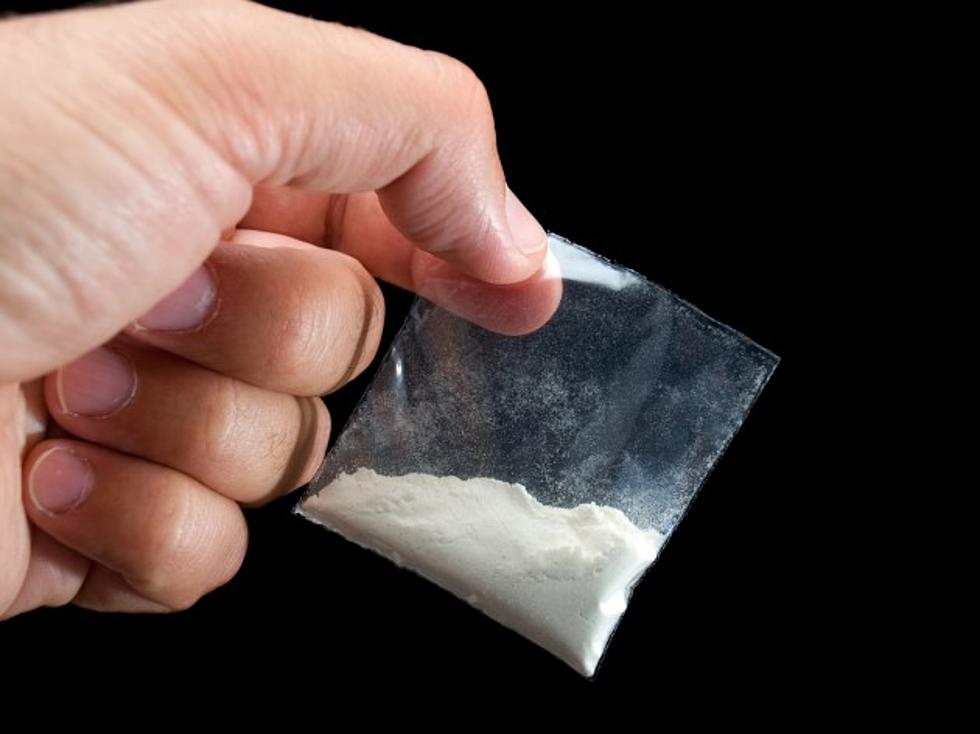 Michigan Man Drops Cocaine While Bailing a Friend Out of Jail
Thinkstock
As a rule, it is always best to empty your pockets before walking into a government building. Otherwise, you could end up like this poor sap. Michigan police say a man showed up at a local police station over the weekend to get a friend out of jail, but ended up in a cell next to him after pulling out a bag of cocaine while paying his bail.
Reports from The Detroit News indicate that a 51-year-old Royal Norton walked into the Clinton Township police station on Saturday to bail out a friend who had been locked up for driving drunk. But the process took a turn for the dumb when he whipped out a bag of cocaine in front of the officer.
"The bail was $300 and he presented three $100 bills to the station officer," said Lieutenant Eric Reincke. "When he pulled out the cash, there was a small yellow baggie between the bills.
The officer apparently recognized the substance as cocaine and proceeded to give Norton the third degree. But the man did exactly what you are supposed to do in this situation: he denied it. "When the officer asked what it was, the man replied 'just garbage,'"
Unfortunately, a test of the powder confirmed that it was, in fact, a small amount of the cuckoo caca. Norton has since been charged with possession of a controlled substance.