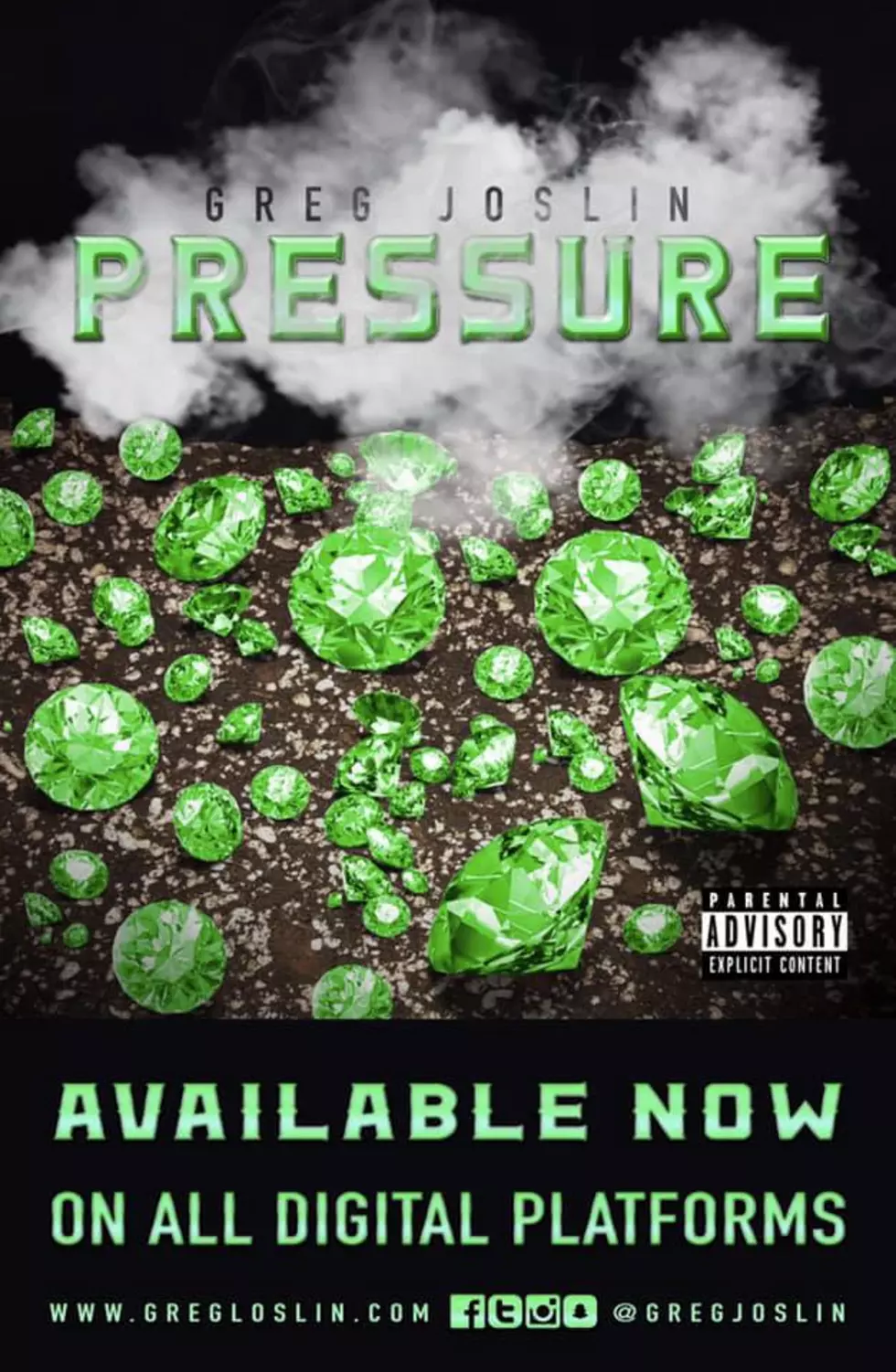 New Music From Local Flint Rapper Greg Joslin "Pressure" [Audio]
Greg Joslin "Pressure"
Flint Rapper Greg Joslin's new project is officially out on all digital formats and he has a ton of local heavy hitters featured on the album.
From co-hosting the 81show to constantly working hard on new projects Greg Joslin is showing my example with his new project which has a few big local names on it.
From Ace Gabbana and Jeff Skigh to Infamous NDS this album has some serious weight to it. One of my favorite tracks "Make it Mine" has serious potential to take off and you only gotta hear it once to get addicted.
check out the tracks below and support our local artist's.