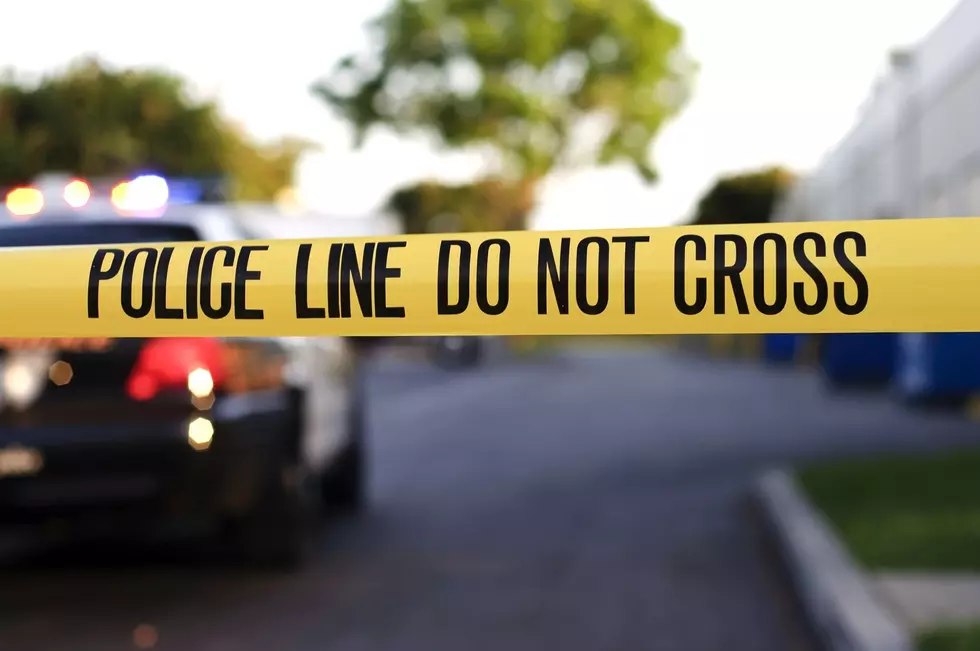 Flint Police Find a Dead Body On Dort Highway
John Roman
The police are conducting an investigation on a dead body that was found on Dort Hwy by Groveland Avenue earlier today. Wild.
Details are still pretty scarce but what I've managed to gather is, the person in question was found face down and unresponsive lying next to a guardrail on Dort Hwy this morning. From there, the police were called and they're now conducting an investigation.
MLive reported that several Flint and State Police were on the scene, as was an ambulance for a brief period of time. The ambulance left when paramedics could not resuscitate the deceased male, who has yet to be identified.
If you have information in regards to this crime please contact the Flint Police (810) 237-6800. Any information that could give the family closure would be amazing. We need to come together as a community to prevent things like this from popping up in the future.