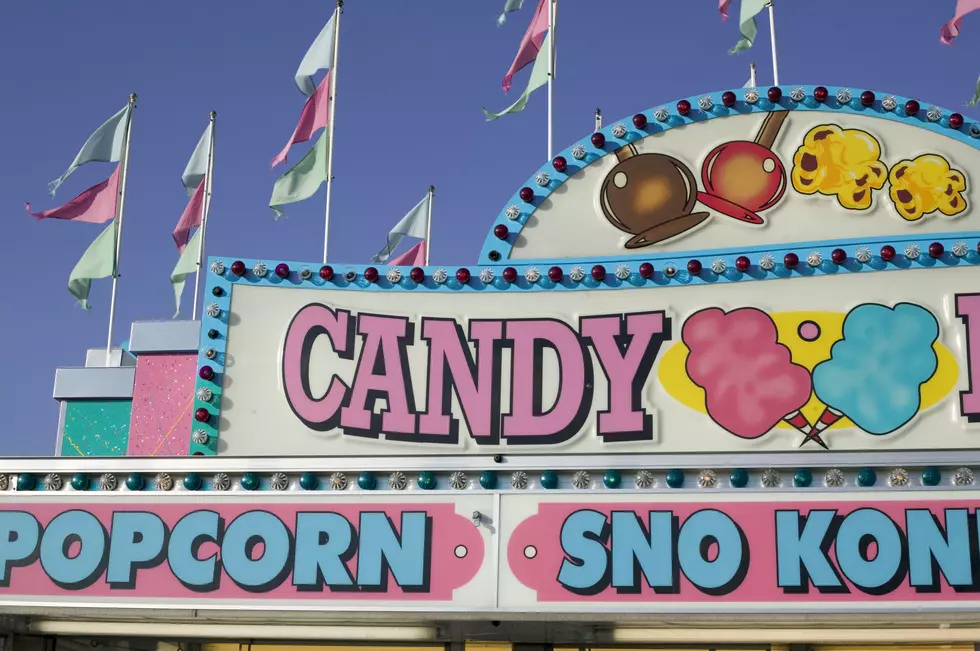 Swartz Creek Cancels 2020 Hometown Days Due to Coronavirus
Jupiterimages via Thinkstock
The city of Swartz Creek has announced that it is canceling this year's annual Hometown Days celebration.
Brenda Huvck, President of the city's Hometown Days committee made the announcement on the city's Facebook page, saying the safety of the community was a top priority.
"Our Board of Directors has been preparing for this event for a long time and so it saddens us to a great extent to cancel it at this time," Hvuck said. "We are not confident we could provide a safe environment, considering the pandemic, for our volunteers, partners, and our community."
Hometown Days was slated to begin on May 28 this year.
Enter your number to get our free mobile app
How to Make a No-Sew Face Mask From Leggings