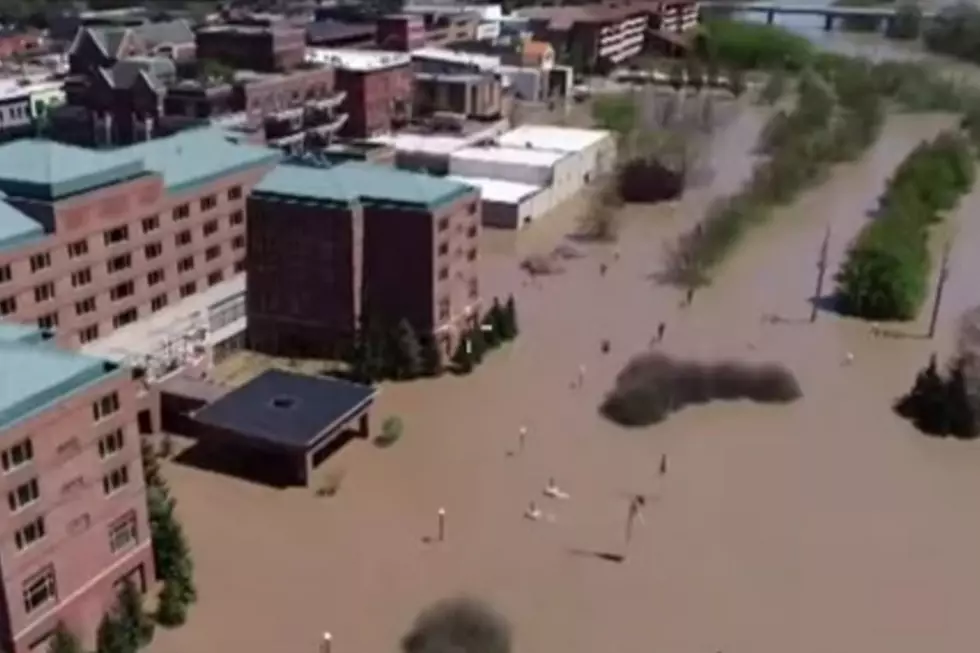 Text A Donation To Help Mid Michigan Recover From Flood Damages
USA Today via YouTube
When it comes to helping others after a catastrophe, most of us are willing to do so - we just may not necessarily know how. If you have been wanting to help out Mid Michigan flood victims you can, via text.
AT&T recently launched a text campaign to help residents of Midland County and Gladwin County. Simply text the word FLOOD to 20222, to donate $25 dollars. According to WLNS, this is a one time donation. If you want to contribute more than $25, just text again. This text donation will work regardless of who your cell carrier is.
Enter your number to get our free mobile app
I can't imagine the hell so many of these flood victims are going through. As if things were not stressful enough right now. Your $25 bucks will certainly make a difference. Maybe you are dealing with the aftermath of the flood, if so I am so sorry. The pictures and videos that I have seen of the flood devastation are absolutely horrible. Houses, cars, buildings, all completely engulfed in water. You can check out footage of from a drone here. It is absolutely crazy.
Once the shock wore off, and the water stopped, there was only one thing left to do - rebuild. These donations are going to help a lot of great Michiganders. A big shout out to AT&T for setting this up.
SEE MORE: Michigan Flood Damage May 2020