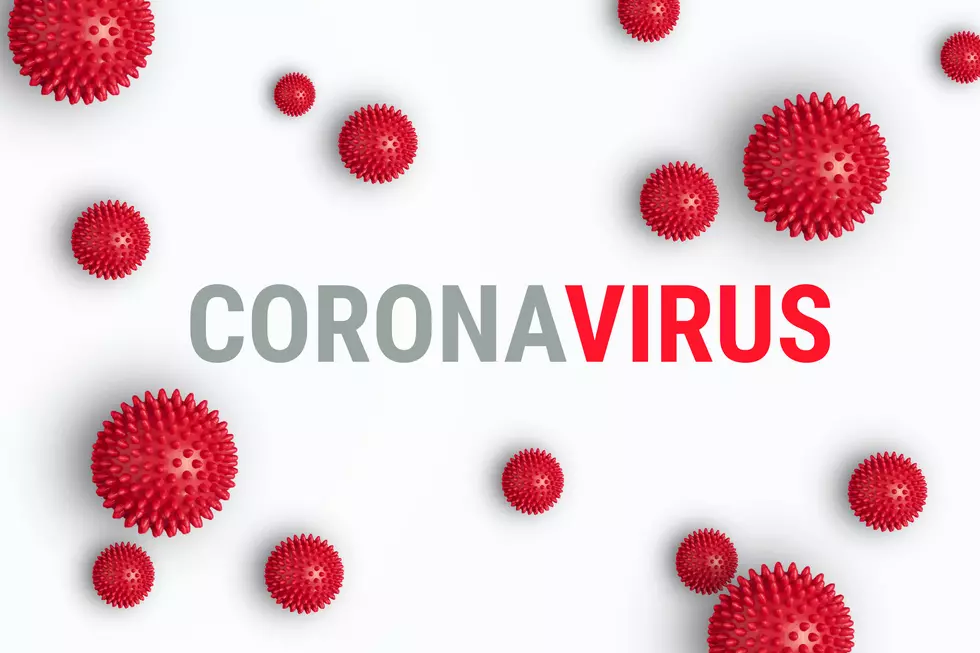 We Now Have 150 Covid-19 Cases in Genesee County
Getty Images/iStockphoto
The number of Covid-19 cases across the state of Michigan is downright frightening.
The state of Michigan now has 6,498 cases of Covid-19 with 150 of those cases right here in Genesee County. The state has seen 184 deaths with 7 coming from right here in our backyard.
Please do your part and stay home if at all possible. Only go out if you absolutely have to.
Overall Confirmed COVID-19 Cases by County

| | | |
| --- | --- | --- |
|   County | Cases | Deaths |
|   Allegan | 2 | |
|   Antrim | 2 | |
|   Barry | 1 | |
|   Bay | 9 | |
|   Berrien | 32 | |
|   Calhoun | 17 | |
|   Cass | 4 | |
|   Charlevoix | 4 | |
|   Cheboygan | 1 | |
|   Clare | 1 | |
|   Clinton | 19 | |
|   Crawford | 1 | |
|   Delta | 1 | |
|   Detroit City | 1801 | 52 |
|   Eaton | 15 | |
|   Emmet | 4 | |
|   Genesee | 150 | 7 |
|   Gladwin | 2 | |
|   Gogebic | 1 | 1 |
|   Grand Traverse | 7 | |
|   Gratiot | 3 | |
|   Hillsdale | 12 | 1 |
|   Houghton | 1 | |
|   Huron | 3 | |
|   Ingham | 73 | |
|   Ionia | 4 | |
|   Iosco | 1 | |
|   Isabella | 5 | 1 |
|   Jackson | 37 | 1 |
|   Kalamazoo | 24 | 1 |
|   Kalkaska | 5 | |
|   Kent | 96 | 1 |
|   Lapeer | 6 | |
|   Leelanau | 1 | |
|   Lenawee | 15 | |
|   Livingston | 64 | 2 |
|   Macomb | 728 | 27 |
|   Manistee | 1 | |
|   Marquette | 3 | |
|   Mecosta | 2 | 1 |
|   Midland | 9 | |
|   Missaukee | 1 | 1 |
|   Monroe | 45 | |
|   Montcalm | 4 | |
|   Muskegon | 18 | 2 |
|   Newaygo | 1 | |
|   Oakland | 1365 | 48 |
|   Oceana | 2 | |
|   Ogemaw | 4 | |
|   Osceola | 2 | |
|   Otsego | 17 | |
|   Ottawa | 28 | |
|   Roscommon | 1 | |
|   Saginaw | 36 | |
|   Sanilac | 5 | |
|   Shiawassee | 8 | |
|   St. Clair | 25 | |
|   St. Joseph | 3 | |
|   Tuscola | 5 | 1 |
|   Van Buren | 4 | |
|   Washtenaw | 266 | 6 |
|   Wayne | 1394 | 31 |
|   Wexford | 2 | |
|   Other* | 78 | |
|   Out of State | 17 | |
|   Total | 6498 | 184 |
Enter your number to get our free mobile app