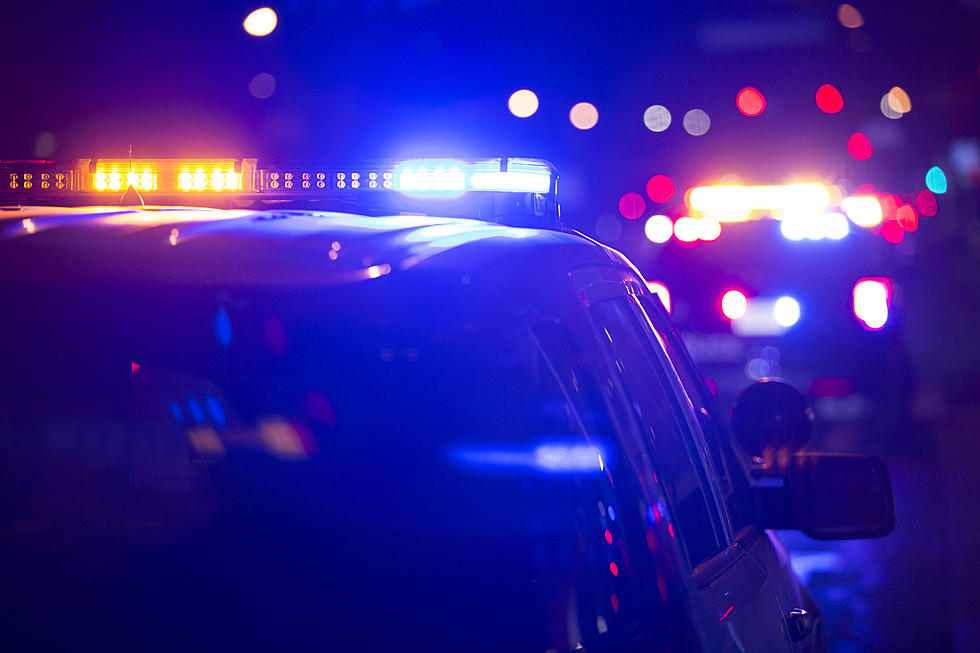 Woman Driving 115 mph Near Kalamazoo Arrested With Kids in The Car
MattGush
A woman was arrested after driving 115 mph with multiple kids in the car on I-94 near Kalamazoo.
According to MLive, Van Buren County Sheriff's deputies were running speed radar on I-94, near the Lawrence exit, around 2:35 a.m. on Oct. 20, when they found a vehicle speeding.
The 27-year-old woman refused to stop for police, probably because she was driving on a suspended license. Police first attempted to do a traffic stop but that didn't work and the woman took off. The chase lasted about 15 minutes with speeds reaching 115 mph. She eventually stopped and was arrested.
According to reports, there were several young children in the vehicle. It's not clear how many of those kids were the woman's but they were turned over to family.
She is being held in the Van Buren County Jail and is facing charges of fleeing and eluding, child endangerment and driving while license suspended. I'm really surprised there wasn't any alcohol involved in the incident.
I seriously hope they make an example out of this woman. I mean come on, what piece of crap parent has their kids out at 2:30 in the morning? Not to mention diving 115 mph.
I'm not sure how old the kids were or if they were even old enough to know what was going on. If they were old enough, I can only imagine how scared and freaked out they were.
The woman driving is an awful human being and I hope they throw the book at her.
27 Rockers Who Died at the Age of 27
Like Ghosts from the Past, Flint Woman Finds and Photographs Old Payphones Across Michigan
Jennifer Gifford, from Flint, has recently found a unique hobby: finding and sharing photographs of payphones that are still standing in Michigan.