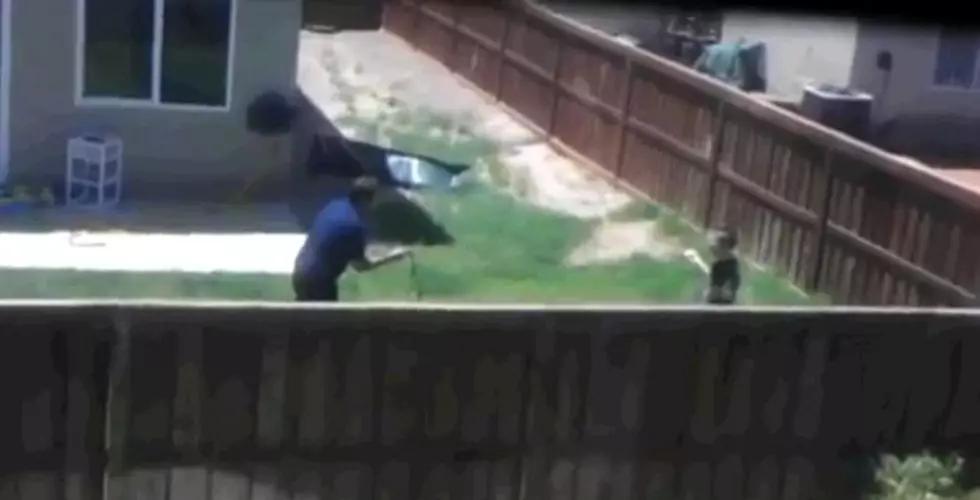 California Public Official Arrested For Whipping His Stepson With A Belt While Playing Catch [Video]
Anthony Sanchez is a 'Water Agency Director' for Imperial, California and is finding himself in hot water after he was recorded beating his stepson with a belt.
A neighbor recorded Sanchez whipping his stepson for dropping the ball during a game of catch!
The neighbor eventually did confront Sanchez about it and called the police as well.  Sanchez was arrested for child abuse, but there are no details beyond that.
Some of the YouTube comments defend Sanchez, saying that you should be allowed to spank your children.  This is a different situation though, spanking as a form of discipline when a child does something wrong is not whipping a scared child with a belt when he drops a ball.
People like Sanchez obviously have anger issues and need to be punished.
Anthony Sanchez Whips Stepson For Dropping The Ball