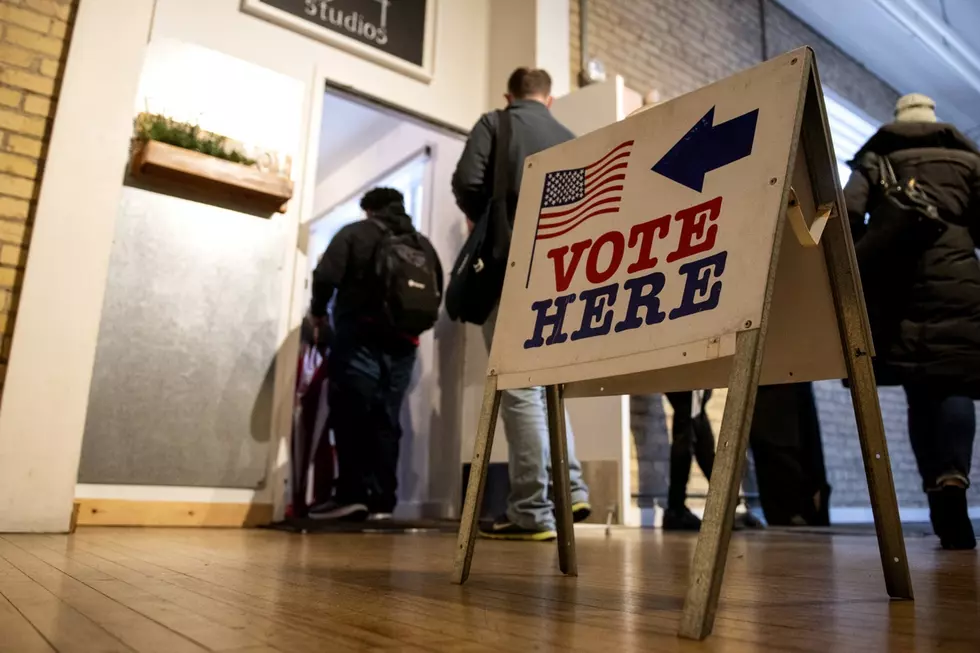 Final Candidates For Flint and Burton Mayoral Races Named
TSM/Stephen Maturen
Voter turnout was low for the primary elections, but the final two candidates in the mayoral races in Burton and Flint have been named.
The primary for Flint Mayor had four candidates at the start of the day on Tuesday, but incumbent Mayor Karen Weaver and state Rep Sheldon Neeley will move on to the general election.
Mlive reported that voter turnout in the primary elections was extremely low with some polling locations reporting little to no voter turnout. Just over 9,000 voters cast their ballots . . . that's a little less than 10% voter turnout. Primary races usually have low turnout, but that's crazy low. Neeley and Weaver will face off in the general election in November.
The Burton Mayoral race has also been narrowed to two candidates. Danny Wells, and Duane Haskins will be going against each other in November. Wells took the majority of the votes in the primary, and is favored to win the seat in the general election.